Acting may be an art, but being an actor is a career. And, like any career it takes practice, resilience, passion, and more practice. As you head out to the first of hundreds, if not thousands, of auditions, there are a few things every new actor should know.
Understand the Role
Instead of looking at the audition through your eyes, as an actor – try seeing it from the perspective of the casting director. By understanding what they want and tailoring your audition technique to helping them get that, gives you the best chance at making sure they remember you.
Come Prepared
The only thing you can influence in auditions is your own readiness. So be prepared. This is the number one way to stand out from the crowd and show respect for a casting director and their project. Yet, there are still countless numbers of actors who turn up to auditions unprepared. Don't be one of them. The more prepared you are, the more relaxed you'll be – and this means you'll be able to let loose and show off your skills.
Be Ready to Improvise
During the audition you may be asked to do something completely different, in which case you're going to want to do it completely differently. What you did first no longer matters. All that matters is that you do exactly what you're told, and to the best of your ability. And don't be shy. Go for it.
Believe in Yourself….and Breathe
One of the most important things about preparing for an audition is your mindset. Why? Because nerves and losing faith in yourself will show to the people you're auditioning for. Take a deep breath, think positive thoughts, and believe in yourself. In response, you'll walk into the room looking as confident as ever – and there's no way the casting directors won't believe that you belong there. You got this!
So, what are you waiting for?! Once you get the audition the role is just sitting there waiting for you to take it. So, congratulations! Go make that character your own.
CGTV is a high level TV, film, and entertainment program designed to help connect talent with some of the top agents, casting directors, and managers in Los Angeles. Learn more about the services we provide by visiting the CGTV website or calling 818-284-6689.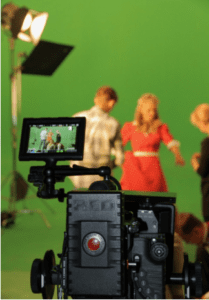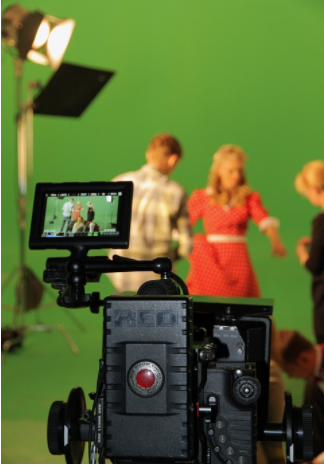 Sources:
https://www.backstage.com/advice-for-actors/backstage-experts/7-tips-approaching-every-audition-performance/
http://www.projectcasting.com/tips-and-advice/impress-casting-directors
https://www.backstage.com/advice-for-actors/backstage-experts/21-things-make-casting-directors-happy-audition-room/
https://pixabay.com/en/chromakey-shooting-film-movie-2698664/
https://cgtv.la/wp-content/uploads/2017/11/cgtv.png
465
324
R'Mante
https://cgtv.la/wp-content/uploads/2018/10/CGTV-Logo-300x106.png
R'Mante
2017-11-21 21:27:04
2019-09-05 18:29:53
Approaching Your First Audition