My husband and I enrolled our 5-year old daughter and 8-year old son in the CGTV program after attending the San Diego open call. It was during the open call that both of my children received an invitation to attend the 7-day VIP program in Los Angeles.
Initially, we signed our kids up for this program to build their confidence and public speaking skills. To be clear, this program does NOT give you acting classes; it gives you the tools to build on your child's talents and it gives you access to Hollywood agents and managers that we would otherwise not have access to on our own without a referral.
The week long program required our kids to each memorize lines from assigned scenes and were paired up with other kids their age. On the 6th day of the program, all of the actors put on a showcase for their parents and potential agents and managers. Out of 17 agents, our son received 12 callbacks because he put in the work; he memorized his lines, followed directions well, and the coaches found it easy to work with him.
A week after we replied to all of the callbacks (the way Adrian R'mante advised the parents to do), a top agency offered to sign on our son and represent him! It was more than we expected. Adrian told us that as long as the kids put in the work, they would be successful. Our daughter, unfortunately did not get a callback (she struggled memorizing her lines and did not have the maturity the other kids had). However, Adrian offered to let her return to a showcase next year if she did his 16-week program at no additional cost to us. My daughter said she wants to try again, so we look forward to seeing Adrian again.
We are grateful for the opportunity Adrian's program has afforded my son and appreciate Adrian's passion and dedication helping young actors break into the industry. He is so down to earth but gives everyone "tough love" by being upfront with the parents and the young actors. He gives you the formula on how to succeed, yet a lot of the parents didn't pay attention and set up the kids for failure. He asks that everyone memorize two commercials and two monologues in preparation for the week long mentoring session. There were so many parents and young actors who showed up unprepared and didn't to the assignments. Some of these parents flew in from all over the country only to not have their kids receive any callbacks due to their lack of preparation.
Bottom line, if you are going to spend the money for the training, you HAVE to put in the work and follow Adrian's directions. He is serving you the Hollywood network on a platter; you just have to do your part and LISTEN.
I highly recommend CGTV.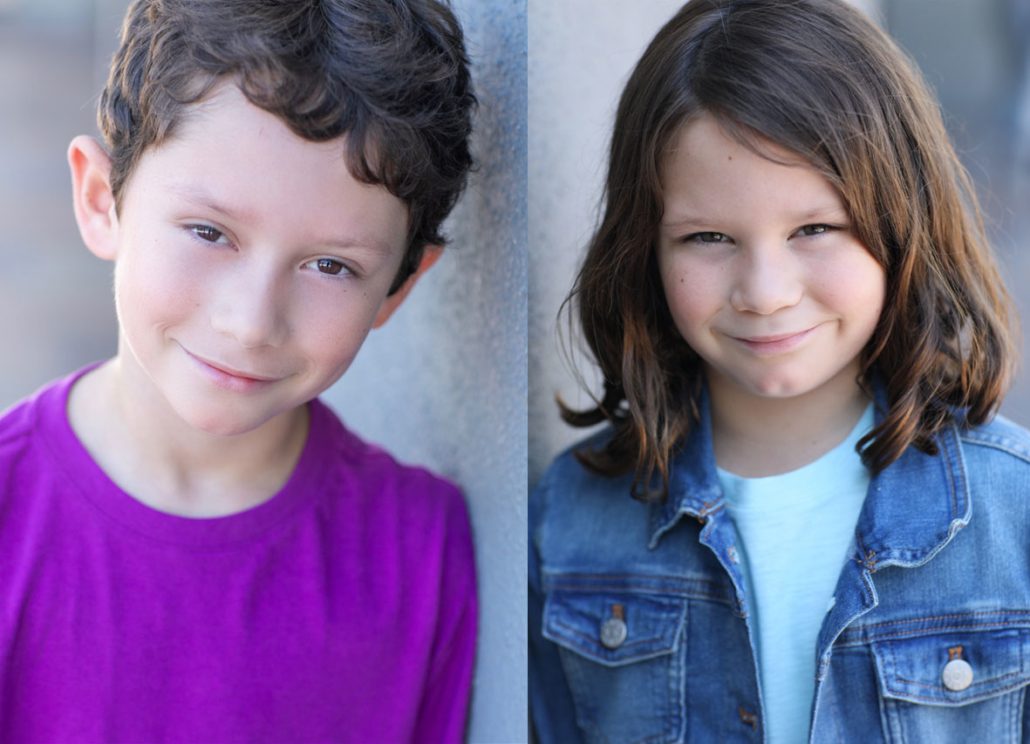 https://cgtv.la/wp-content/uploads/2023/08/san-diego-open-call.jpg
853
1181
Casey Landreth
https://cgtv.la/wp-content/uploads/2018/10/CGTV-Logo-300x106.png
Casey Landreth
2023-08-30 18:08:07
2023-08-30 18:08:07
Build their confidence and public speaking