Is CGTV Fake? It's easy for people on the Internet to spread lies and rumors about businesses, especially when they hide behind a computer screen. For CGTV, we have had our fair share of slanderous reviews and allegations of being a "fake" talent agency. CGTV is NOT fake, NOT a scam, and NOT trying to trick young actors. We truly do help actors by providing them with the education and tools they need to have a career in music and television.
The people who try to discredit CGTV are often parents who can't pay for the program or don't want to pay for it. None of our bad press comes from kids who have attended our CGTV program. The bad reviews are from parents who have not had their kids attend a program. At CGTV, we deliver exactly what is promised for a fee including training with experienced actors, professional headshots and reels, and exposure to legitimate agents in the entertainment industry.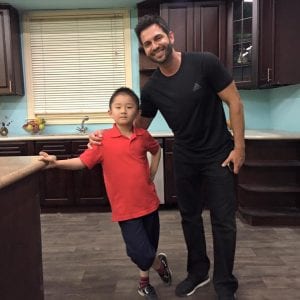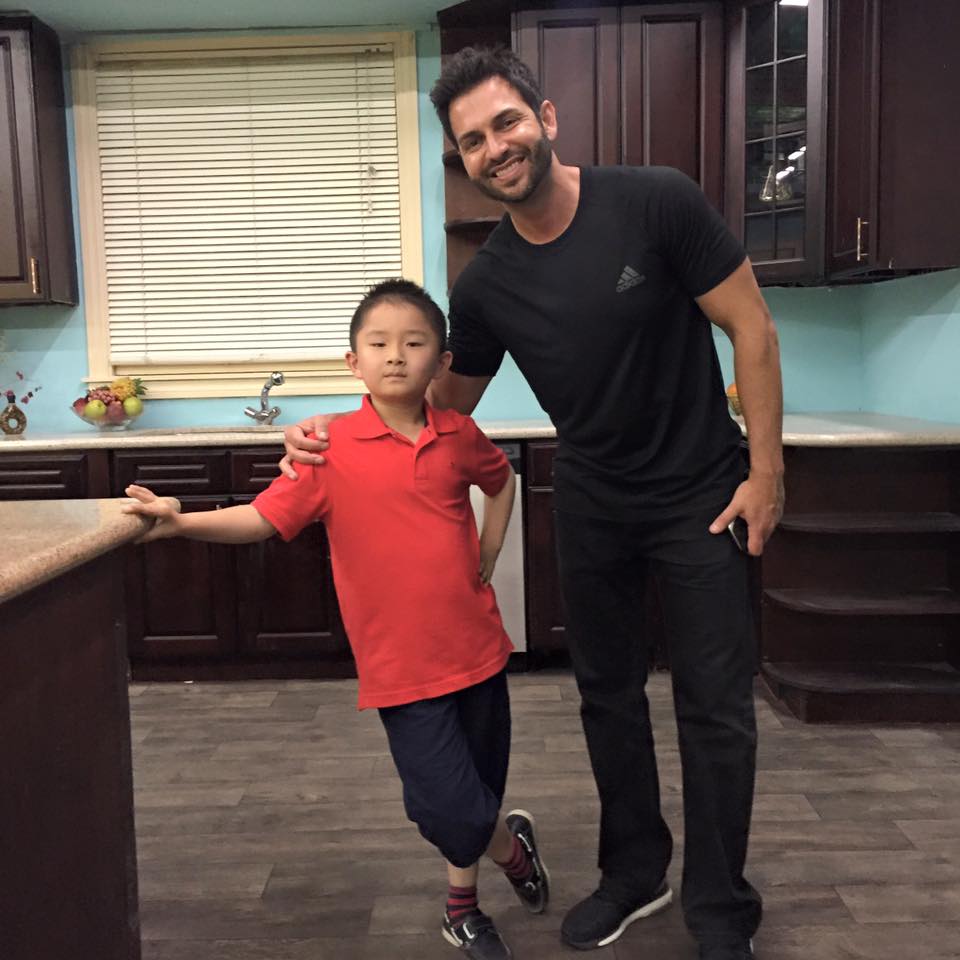 Still think CGTV is fake? Here's a real life example! Jax is a young actor who trained with Adrian R'Mante and CGTV. Recently, Jax starred in a Walmart commercial that was viewed almost 12 million times! Jax was able to secure an agent through CGTV and started working as an actor almost immediately following our program. From television commercials to major Hollywood productions, CGTV has helped create thousands of success stories just like this one.
Those who have been through a CGTV program know that we are nothing close to fake or a scam. Our program teaches up and coming actors about building confidence, developing acting skills, training for auditions, marketing themselves, and becoming a young star. We have helped many young actors turn their dreams into reality. 
If you would like to see for yourself, head over to our website to browse thousands of our success stories! If you have been taken part in CGTV yourself and want to help us disprove the lies, please contact our team with a quote or paragraph.
https://cgtv.la/wp-content/uploads/2016/08/13576839_10154219162997492_1825846244554638442_o.jpg
1365
2048
R'Mante
https://cgtv.la/wp-content/uploads/2018/10/CGTV-Logo-300x106.png
R'Mante
2016-09-29 14:17:56
2017-04-21 16:25:05
Is CGTV and TCE Fake or Real?