Technology has evolved so much so that it allows actors the convenience of self-taped auditions. Actors no longer have to come in and audition in person with the casting director but instead send in their own self-taped auditions. CGTV program is designed to help connects talent to casting directors and top agents in LA and is guided by top celebrities from ABC, NBC, CBS and we are providing you with four tips to prepare you for your next self-taped audition.
Setting
When you are preparing the space where you will be recording, make sure you are front and center of your self-taped audition video. Casting wants to see you and will not be as concerned with the background so have a simple and plain background for your video. Having a solid colored background, like hanging a sheet behind you, is better than having a cluttered background that can be distracting.
Wardrobe
Making your wardrobe decisions is like making the setting decisions. Keep it simple and also decide on an outfit to keep the attention on you in a positive way. Avoid busy patterns, logos, white or black girls (black shirts can cause a floating head effect). Our eyes are drawn to the brightest part of an image or video so to keep the attention on you, avoid these wardrobe choices.
Lighting
To create the best lighting for your video, it's important to be aware of the lighting you are shooting with. Overhead lighting can be unflattering and cast shadows on you, so to avoid this, shoot closer to an open window to add natural light. You can place a lamp nearby to soften the light and reduce shadows so the attention stays on you.
Recording Equipment
Quality recordings of self tape auditions are what casting directors are looking for. Instead of buying expensive equipment, your phone will do just fine as long as it records videos. When recording, recording in HD isn't necessary and HD can be unforgiving with its detail. Just make sure the equipment you use shows accurate color, detects sound and has decent focus.
With any audition, you need to make sure you are prepared. Practice on your own or to a friend or family or even grab an acting coach. Before you record, it's important to have practiced in front of other people at least once so you can hear their feedback and adjust before recording. Also for a great self tape audition, you need to make sure you have the proper recording equipment, a simple background, and the right attire. CGTV program will help connect you with some of the top agents, casting directors, and managers in Los Angeles and whether it's your first audition or 11th, we want you to be prepared for your self-taped audition with these self-tape tips.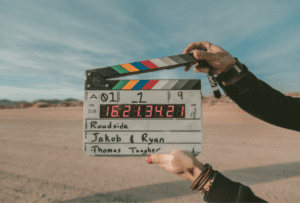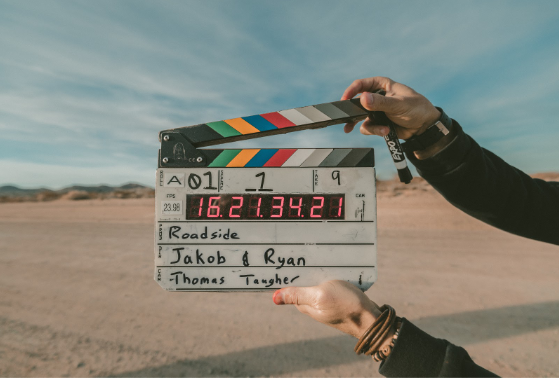 https://cgtv.la/wp-content/uploads/2018/10/cgtv1-1.png
313
558
R'Mante
https://cgtv.la/wp-content/uploads/2018/10/CGTV-Logo-300x106.png
R'Mante
2018-10-24 20:21:36
2018-10-24 20:21:36
4 Simple Tips to Prepare for Your Self-Taped Auditions