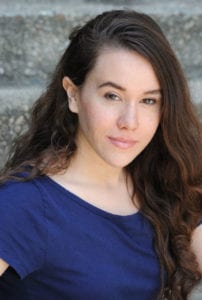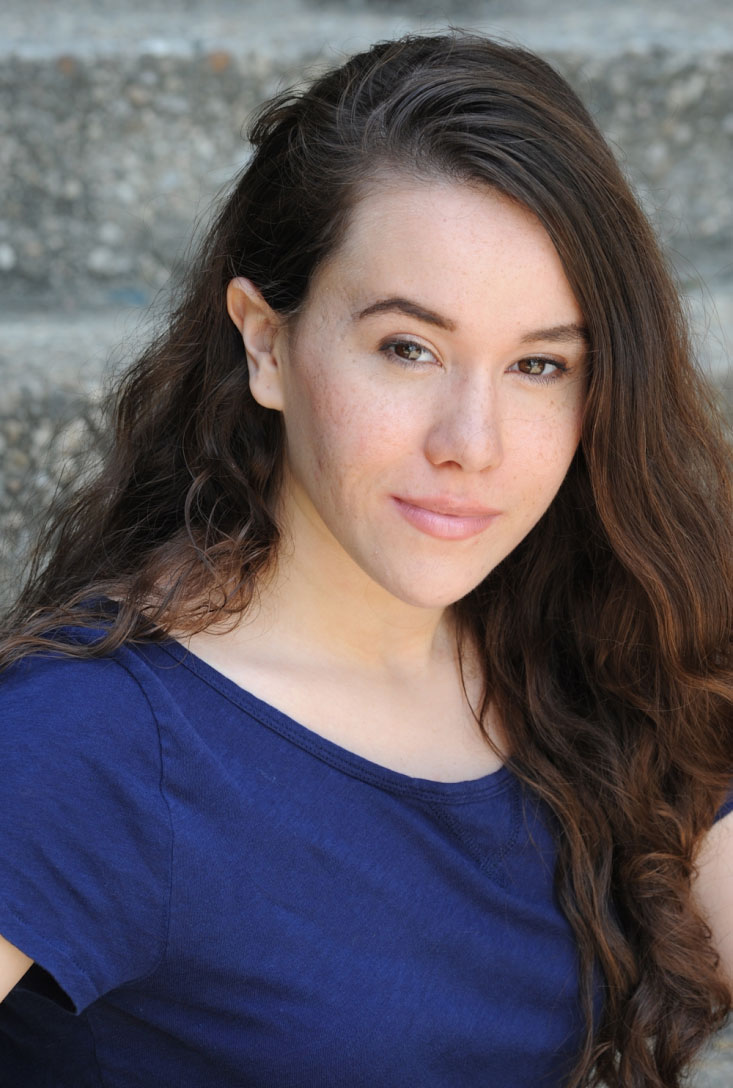 When it comes to pursuing an acting career, it takes a lot more than talent and looks. It takes persistence and a can do attitude in order to conquer the beast that is Hollywood. Take a look at Kelley Lucas, a graduate of CGTV, and hear how she got to the top!
In 2016, Kelley got a call from CGTV stating that they had seen her ads and work and thought that their program would be a perfect fit for her. She was ecstatic to learn about the audition, and despite her butterflies, she went and knocked it out of the park! She said that she got to meet Matthew Timmons, Adrian R'Mante, and Matthew Timmons and were all extremely sweet and approachable!
After the audition, Kelley was filled with energy and self-confidence! She felt she had done a great job and was one of the selected few that got to participate in the CGTV program. Kelley says that she invested in he program because it appeared to be a great opportunity to jump-start her career and was an amazing way to mentor with someone she grew up watching.
When Kelley arrived to camp, she got more than she bargained for, gaining valuable knowledge for her acting career, tools that are necessary to build a resumé, and new friends for life that share the same goals as her! While she is wating to do her live ACME performance, she has already gotten attention from multiple agents from her showcase and has even been contacted by Lisa London
What made the difference when it came time to perform? Kelley believes it was the valuable knowledge and training given by television celebrity and former educator Adrian R'Mante and his team. She says specifically that their help and 1-on-1 attention given throughout the course is what made all the difference for her performance.
We finished the interview by asking what Adrian R'Mante and his team did for Kelley and whether she would recommend anyone she knows, she responded with this,
They inspired me even more to pursue my dreams and to never give up. They also taught me some very professional acting tips on how to express a monologue in a certain way. It really improved my acting skill. Mathew Timmons and Adrian worked with me on my monologue as soon as we started practicing and it meant a lot.
I would recommend it because, it is overall a surreal experience and it really motivates you. It can really improve your acting level and help you to come across as more appealing and professional to the industry. No matter what comes out of this experience you will get to meet creative and talented people.
https://cgtv.la/wp-content/uploads/2017/10/Kelley-Lucas.jpg
1088
724
R'Mante
https://cgtv.la/wp-content/uploads/2018/10/CGTV-Logo-300x106.png
R'Mante
2017-10-19 21:48:16
2017-10-19 21:57:11
Kelley Lucas