Becoming an actor involves talent – but hard work, persistence, and industry knowledge are what moves talent into the spotlight. Although the road to being a professional actor can be long, if you have a positive attitude towards learning as much as possible, meeting new people, and loving what you do, the journey itself will often be filled with joyful moments and triumphs.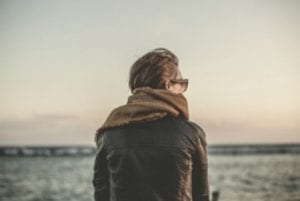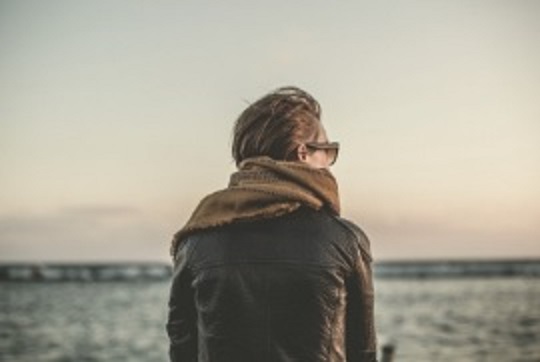 Perfecting Your Craft: Never stop learning
Actors and actresses work at expanding their skills, whether they are still waiting for their breakout role or have won multiple awards. One of the challenges (and benefits) of being an actor is that there is always something new to learn or improve upon. Whether you try your hand at improvisational acting, take voice lessons, or give a new type of theater a shot, just about anything you learn will come in handy at some point in your career. Taking summer acting courses, attending acting camps and auditioning are all learning experiences that also give you the opportunity to network with others in the industry.
Networking: Industry connections matter
Acting is a tough road to try to go alone. Making connections with other actors, mentors, agents, and teachers increases your knowledge of the industry, betters your craft, and boosts your chances of being put in touch with a high-quality agent or casting call. Just about everyone in the acting industry has worked hard to get where they are and has wisdom and experience to share.
Persistence Pays: Prepare for hard work and, yes, some rejection
Actors and actresses face rejection, no matter where they are in their career. Whether an agent says "no" to representing you or you're turned down for a part, perseverance provides an actor with the will to move on and try again. The best way to become an actor is to keep acting, perfect your craft, and avoid becoming discouraged. Good actors treat each professional experience as a learning opportunity, knowing that their love for acting does not hinge on getting one particular role or landing a specific agent, but knowing that the next opportunity for success deserves their best shot.
For more tips and insights on becoming an actor, check out this article!
https://cgtv.la/wp-content/uploads/2017/01/cgtv-1.jpg
362
540
R'Mante
https://cgtv.la/wp-content/uploads/2018/10/CGTV-Logo-300x106.png
R'Mante
2017-01-23 18:53:48
2019-08-24 17:47:10
How Do I Become a Working Actor?