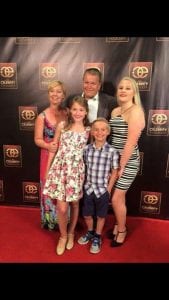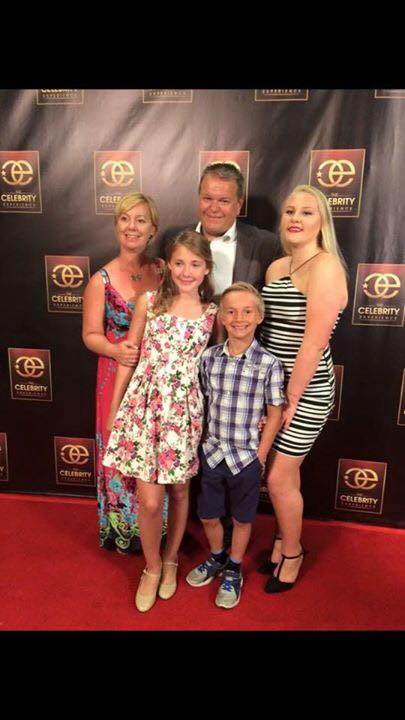 Grad heard Gossip about CGTV and cries foul!
We get it, talent agencies have been perfecting their scam for centuries.  Pay us, and we will market you to the world!  We agree you should not be paying talent agencies to represent you.  They make their money when you get the job.  Let's be clear, CGTV is not a talent agency.  So, when we hear that someone is putting gossip into the community that CGTV is scamming people, we take those comments very seriously.
Grad heard Gossip about CGTV and cries foul!
CGTV is quite simply, a program that Actor/Director Adrian R'Mante came up with to scout for raw talent, train and prepare them for Hollywood and then present them to his personal industry connections who happen to be some of the brightest and best Hollywood Talent and Casting agencies.  People like Lisa London who cast Miley as Hannah Montana, Mark Ruffalo and thousands of others have come to rely upon CGTV and Adrian for a fresh pool of talent.  In fact, if Adrian did not deliver the prepared talent time and time again, the agents would stop coming to his showcases.  But they do not.  In fact, the list has only grown larger.
The truth is, getting an agent in Hollywood is difficult to impossible without industry connections and the skills and talent they require. Adrian is providing a golden ticket to the top for all of his students, whether or not you are admitted, that will be solely based on your talent, drive, dedication, and stick-to-itiveness.  Listen to what one grad had to say.
"Okay, let us put all rumors aside regarding what Adrian R'Mante and his team are doing. My family and I have been twice to LA to participate and I promise you it was everything I had hoped for and more.  Adrian is a real, professional actor, teacher, and mentor.   What he does for us kids is amazing. His passion and dedication for teaching the kids, leading his team, and taking care of the parents are amazing. Giving feedback months later, even years is what you can expect from Adrian.  Keep up your work Adrian.  You are the reason many kids today work hard every day in front of the camera. Adrian is the real deal, let there be no doubt."   Nils Ole Neerland
Related sites:
Click here to hear from the talent who have taken CGTV!
https://cgtv.la/wp-content/uploads/2016/07/13177276_1333837879966641_4907299685318385418_n.jpg
720
405
R'Mante
https://cgtv.la/wp-content/uploads/2018/10/CGTV-Logo-300x106.png
R'Mante
2016-07-29 16:56:28
2016-08-04 16:38:02
Grad heard Gossip about CGTV and cries foul!