Tips for Raising a Child Actor
There are many aspects of acting that may draw children in, such as the costumes or getting the chance to play a character that's different from themselves. But there are also many things that parents need to keep in mind if their child is serious about pursuing a career in acting. Here are a few tips for parents to keep in mind when raising a child actor.
Training is a Must:

When you're child is in competitive sports, most parents are diligent about not missing a single practice. However, when it comes to acting, most parents don't have the same mindset. In order for children to stay on top of their talent, they need to practice and always attend their acting classes.

Don't Rush It:

Some parents push their child into acting classes, get an agent, and start sending them to auditions without even understanding if the child is emotionally invested yet. Don't push your child into something they don't like, especially as something as daunting as acting.

Treat Each Audition as a Success:

Auditions are scary, there's no doubt about it. So no matter what happens in an audition, celebrate your child going in there and giving it their all. It can take a number of auditions before you'll finally book a job, so remind your child to stay confident through the whole process.

Keep it Positive:

The whole process of practicing for an audition, and going to the audition is extremely stressful for children. If you're stressed, try and not show it to your child. It's important for them not to feel guilty about something they're passionate about, even if it can be stressful.

Remember That You're Part of a Team:

Just because you have more knowledge of the process, or have gained more experience does not mean you can now manage or control your child's career. Let your child grow into their acting career and cultivate relationships with agents, directors, and other actors.

Trust Your Child:

When your child finally knows their skill set, and the ins and outs of acting and the process, then they finally know the business their getting into. Trust them on this. They'll know what's best to wear for an audition and how to prepare. And as hard as it is to let go, remember to stop coaching them.
Here at CGTV, we want your children to succeed in their acting career. Give us a call today at 818-284-6689 or visit our website to learn more about how we can help you child achieve their goals in the acting world.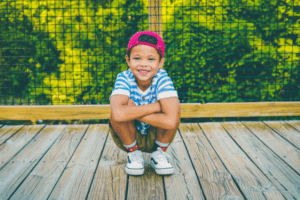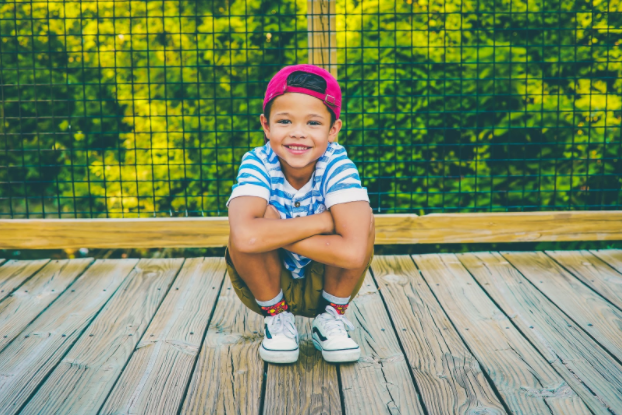 https://cgtv.la/wp-content/uploads/2017/10/cgtv.png
415
622
R'Mante
https://cgtv.la/wp-content/uploads/2018/10/CGTV-Logo-300x106.png
R'Mante
2017-10-12 18:19:12
2017-10-13 23:13:59
Tips for Raising a Child Actor