TJ Wright, attended the CGTV Program in LA the summer of 2014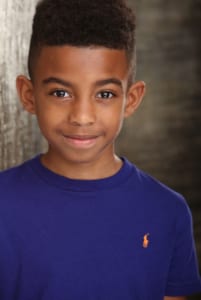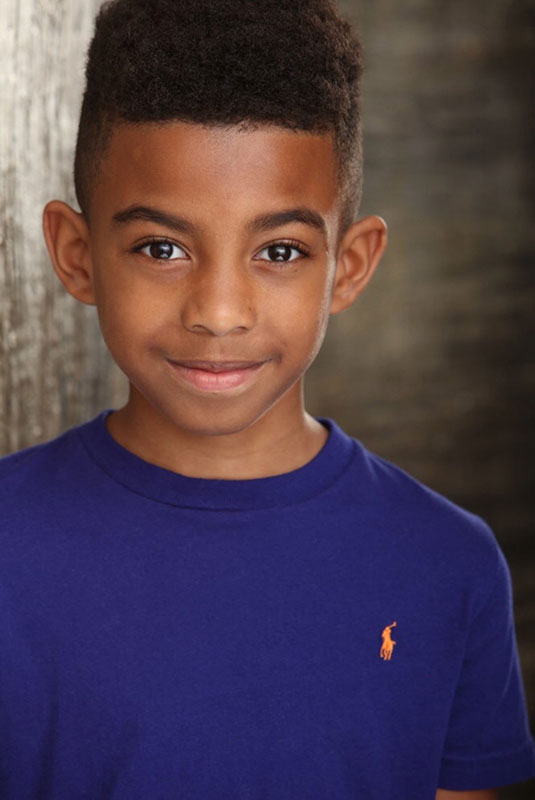 My son, TJ Wright, attended a CGTV program in LA in the summer of 2014. He'd been doing commercial work for about a year and had become serious about getting into film and TV (at the ripe age of 6)! We decided to go with CGTV because we felt it would give TJ a glimpse into the work it takes for film and TV. The camp did that and more!
The kids received great training from experienced actors all week, but also had to put in work to prepare for their showcase. The environment was both realistic and supportive. Adrian and his team were incredibly generous with their knowledge and support of the kids.
By the end of the week, TJ was very sad to leave even though he'd worked hard all week. It showed us that acting was his dream and he was ready to work toward it.
We live in Florida and have had to work differently than actors who live in larger film and TV markets, but Adrian set very realistic expectations, which have guided me as a parent until this day.
TJ has continued to book commercials and related projects. And, we are very excited to report that TJ booked his first feature film – The Hate U Give – in the fall of 2017 (after 3 years of consistently auditioning – persistence!)! The movie will be in theaters on October 19, 2018. It will be an exciting culmination of many years of hard work.
We will continue to enjoy the ride!
Natalie E. Norfus
https://cgtv.la/wp-content/uploads/2018/08/TJ-Wright.jpg
800
535
R'Mante
https://cgtv.la/wp-content/uploads/2018/10/CGTV-Logo-300x106.png
R'Mante
2018-08-28 19:52:11
2020-04-27 17:16:55
TJ Wright, attended the CGTV Program in LA the summer of 2014