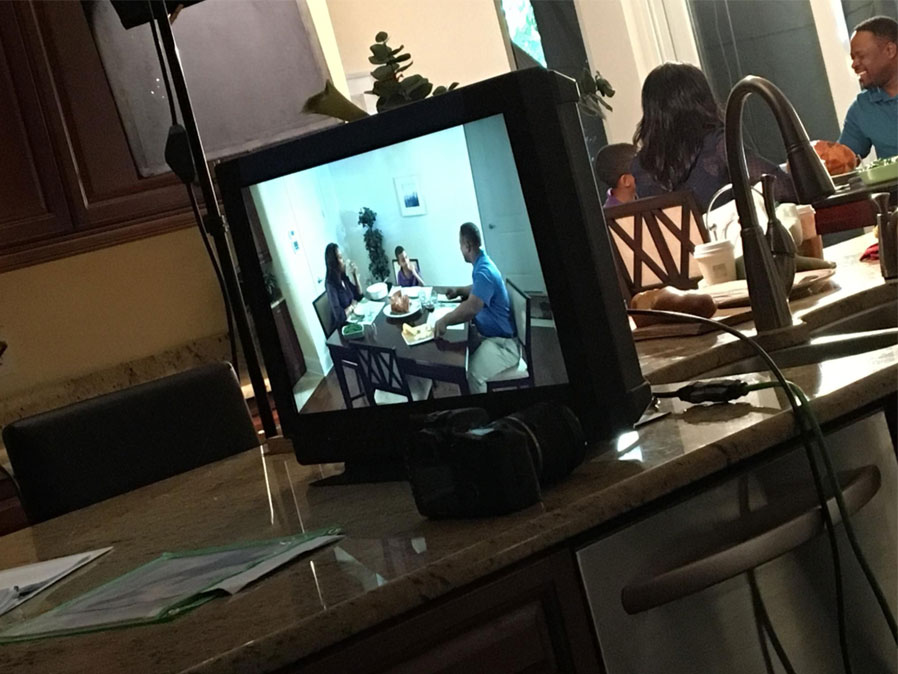 Hi Adrian-
TJ doesn't like cheese at all (except for mozzarella on pizza) and he booked a commercial for Jarslberg cheese that shot on Friday. Theo used to tease him and say "what if you get a commercial and have to eat cheese." You truly never know what will happen!
And, as it turns out, he had to eat the cheese!!! But, he did great. No complaints. All smiles. They finished his scene in less than hour (we waited longer than he worked). The director – who's worked on movies like Jurassic Park – was very complimentary of TJ. He said "I knew he was a natural as soon as we started" and "he really knows his stuff."
Proud of this kid….hope all is well on your end.
https://cgtv.la/wp-content/uploads/2018/10/CGTV-Logo-300x106.png
0
0
R'Mante
https://cgtv.la/wp-content/uploads/2018/10/CGTV-Logo-300x106.png
R'Mante
2016-03-03 19:53:26
2022-09-04 01:42:26
TJ