With sincere thanks for everything you taught me
Dear Adrian R'Mante & CGTV,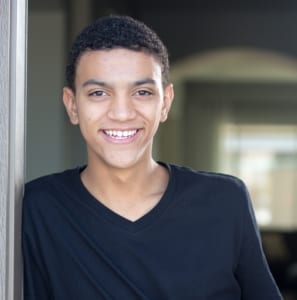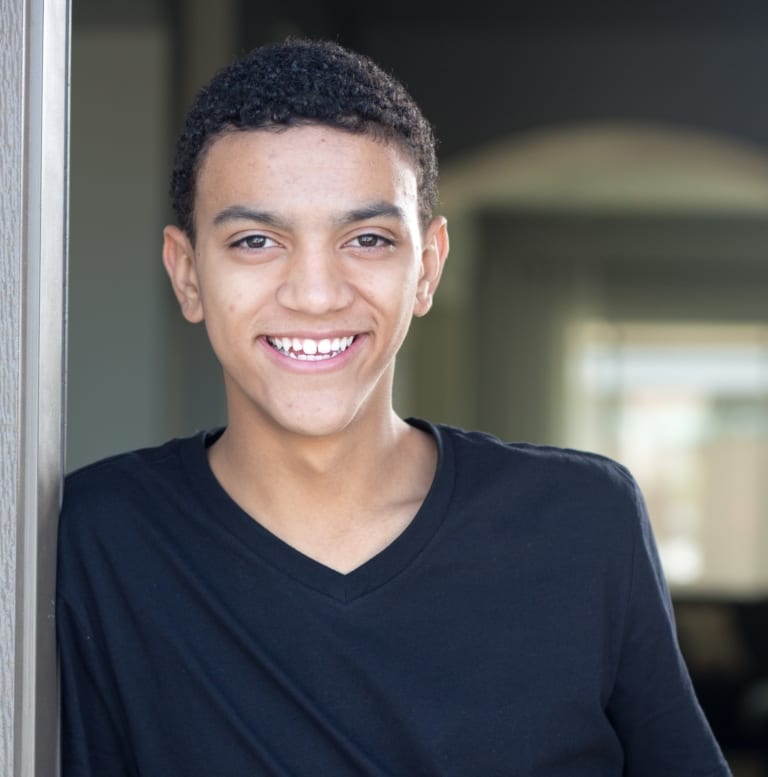 I write this letter with a feeling of gratitude and with sincere thanks for everything you taught me.  I just started learning this craft 10 months ago under your tutelage, and in that short time I learned more than I did over the last 2 years. I was scammed out of more than $12,000 pursuing my passion of becoming an actor.  I was wary about spending the money, wondering if this was another expensive dead end. I am happy to say this program was everything it said it was and more.
I will never forget what you said to me when I first auditioned for CGTV.  You said, "You are a natural with an immense amount of talent.  I know that I can help you develop into a great actor."  Less than 3 months later I was signed to an agent and on my way to what is turning out to be a dream career, except it is now reality.  Not only did you believe in me, but also you welcomed me into your CGTV family.  I truly believe that without you and CGTV that it would be highly unlikely that I would have landed a role on a sitcom, and I might never have had all the opportunities you presented to me.  Now I am on the eve of a guest star appearance, thinking about all of the things you have taught me.   For those of you who need more information about what it is that CGTV does, I will break it down for you.  CGTV provided in-depth acting skills and training.  CGTV provided education on the inner workings of the entertainment business, not just to tell me it is tough, but also why it is tough, and how to succeed despite the odds. Additionally, I have been given several opportunities to share my talent with elite agents, managers and casting directors.  Most of all, I am now a member of a very large acting network. We share our hopes, aspirations and dreams with each other.  We support each other as we all try to navigate the entertainment industry (and in this industry, networking is very important.) I don't know how to say thank you, not just for running an ethical and high quality business in the middle of a swamp of mediocre programs, but also for being a trustworthy, honest, and sincere person.  The only thing I can think to say time and time again is THANK YOU!
Sincerely,
Jay Reid
Family Time info: Jay Reid stars as Cooper on "Family Time" Tune in to BounceTV Monday October 15th at 9/8c to see if Ebony will pick Cooper to go to homecoming with her. Go Team Cooper!
https://cgtv.la/wp-content/uploads/2018/10/Jay-Reid.jpg
3090
3055
R'Mante
https://cgtv.la/wp-content/uploads/2018/10/CGTV-Logo-300x106.png
R'Mante
2018-10-16 14:00:53
2022-09-04 01:41:07
With sincere thanks for everything you taught me