Nurturing Your Acting Talent
They say repetition is the mother of perfection.  In other words, the more often you do something or partake in an activity, the better you will become at said activity. Acting is no different than sports or music – practice is key to the development of any skill. Although some people are born with a "gift," most great actors and actresses are made through discipline and love of their craft. Here are a few more suggestions as to how you can nurture your acting talent and grow as a believable actor or actress.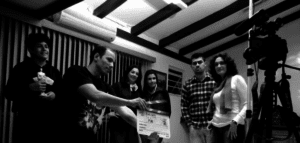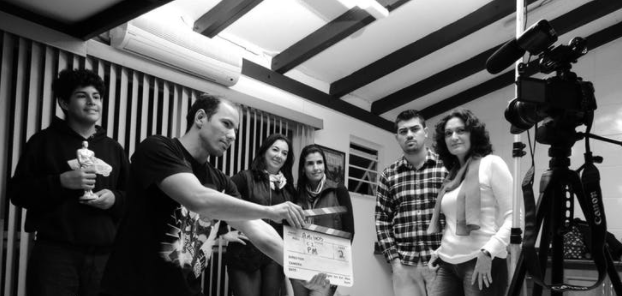 Expand Your Horizons
As an actor or actress, you have to be able to experience things from multiple viewpoints. The best way to do so, is to get out and start experiencing as much as you can. Go out and have some fun! Travel when possible. Fall in love. Get a hobby. Remove yourself from the world of casting directors and agents and live like a "civilian" for at least a little while each day. Live your life so when you do book an acting job, you're able to breathe some of that "life" into your work.
Look & Listen
Although acting is an internal process, it does require a fair amount of observation. Paying attention to human behavior is paramount in being able to act believably. Make "people watching" your research – how they react to different situations, the subtleties in their expressions based on emotions, etc. What separates the "good" from the "great" are these little idiosyncrasies peppered into performances that can only come from observing real-life situations transpire.
Watch & Rewind
Learn from the best with this fun exercise. Put on a movie and closely watch the actors. If you see a scene that truly moves you or resonates with you – rewind it and re-watch. What about their performance is remarkable? What is resonating with you? Next, take note of how they use whatever props are available to them in the scene. Do the props aid in their performance? Remember, learning how to deliver a great performance while also believably playing in a make believe environment takes great skill.
CGTV is a high level TV, film, and entertainment program designed to help connect talent with some of the top agents, casting directors, and managers in Los Angeles. Learn more about the services we provide by visiting the CGTV website or calling 818-284-6689.
Sources:
https://childdevelopmentinfo.com/child-activities/4-ways-to-spot-and-nurture-talent-in-your-child/#.Wjgt-9-nGM8
https://www.backstage.com/advice-for-actors/backstage-experts/importance-nurturing-your-talent/
https://www.quora.com/How-can-I-nurture-my-acting-talent-I-have-no-idea-how-or-where-I-can-sell-my-ability-to-act
https://www.wikihow.com/Be-a-Good-Actor-or-Actress
https://cgtv.la/wp-content/uploads/2018/01/actingtalent.png
296
622
R'Mante
https://cgtv.la/wp-content/uploads/2018/10/CGTV-Logo-300x106.png
R'Mante
2018-01-04 17:59:23
2019-08-24 17:45:32
Nurturing Your Acting Talent