How To Find Quality Auditions
As a talented and experienced actor, you know that there are many battles you have to fight on a daily basis in order to stand out from the crowd. You constantly have to hone your craft, study new and innovative ways to get into character and be in touch with your emotions in order to convincingly play a part.
But in this competitive business, sometimes, even finding the chance to get in a room in front of influential casting directors and producers is the most difficult part of being a successful actor. What resources can you be using to ensure that you are always aware of the best auditions? Are you looking in the right places, or are you missing opportunities that can positively impact your career? Here are a couple of foolproof ways for you to find auditions in your area.
Hire a Talent Agent or Manager
According to WikiHow, a talent agent or manager is crucial to getting you noteworthy auditions no matter what stage of your career you are in; they will get to know your acting resume and search for parts and auditions that will work best with your skill set. If you have friends or colleagues that are in the business and that do have a talent agent, ask them to pass along your information. You can also find an agent through local community actors you may have worked with in the past.
"Backstage" is your New Best Friend
The Backstage publication, available both in print and online, is an exceptional source for actors like you looking for career-changing auditions. Backstage's auditions for television shows include casting calls for a variety of exceptional opportunities, including TV network comedies and dramas, commercials, reality shows, web series and much more. New TV and video auditions are also posted to Backstage.com on a daily.
Pay Attention to Social Media
Facebook is a great resource for getting auditions. Wikihow also states that because event pages are often used to announce open casting calls and auditions, social media websites like Facebook are a great resource for getting auditions in film, TV, and even theater.
CGTV prides itself on providing exemplary customer services. We take every measure to ensure you are satisfied with all your high-level TV, film, and entertainment program needs and will do whatever it takes to earn your business and remain lifelong clients.  CGTV has been forming exceptional talent in the Los Angeles area; we pride ourselves on being large enough to provide professionalism and reliability, yet small enough to provide personalized service. To discover more about how we can help you become the star you were meant to be, please visit our website today or call us at 818-206-0290.  Like us on Facebook to stay up-to-date on current events, tips, and specials.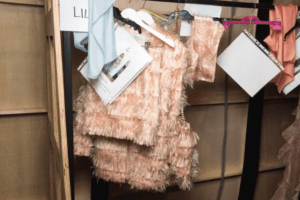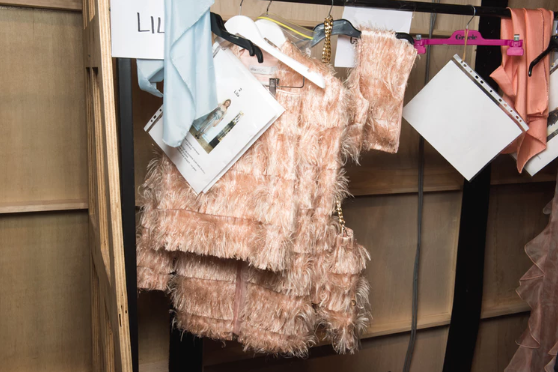 Sources:
https://www.backstage.com/casting/open-casting-calls/tv-auditions/
https://www.wikihow.com/Find-Acting-Auditions
https://cgtv.la/wp-content/uploads/2019/02/cgtv.png
373
557
R'Mante
https://cgtv.la/wp-content/uploads/2018/10/CGTV-Logo-300x106.png
R'Mante
2019-02-15 22:00:20
2019-02-15 22:00:20
How To Find Quality Auditions