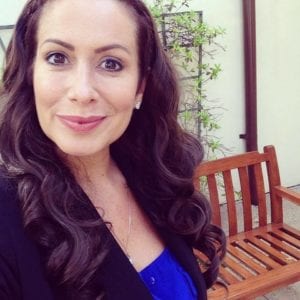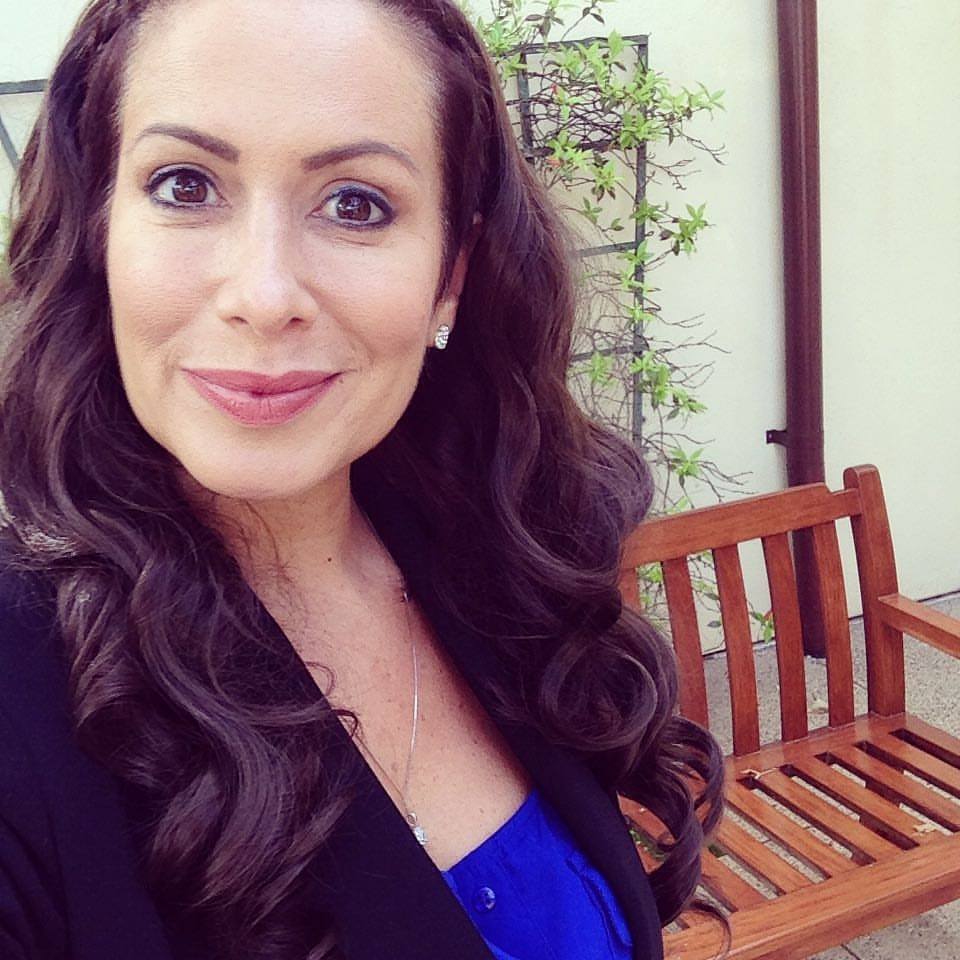 One Mom's Point Of View
I was a cynical mom!  But, I would up not only sending my daughter but myself as well.
But, before I tell you more about the program itself, I want to point out that CGTV found Bex Taylor-Klaus (Arrow, MTV's Scream & much more) See her IMDB here:  
http://www.imdb.com/name/nm4545813/
  I text with her and her 100% testifies that without CGTV she would be nowhere. 
One Mom's Point Of View
And I also want to point out RJ Cyler (Me, Earl and the Dying Girl, Power Rangers) who I had the pleasure of spending a week in January with.  He comes back to the program to give back because he credits Adrian and CGTV with getting him prepared and in front of agents.  He is now one of the hottest young actors in Hollywood and was nominated for the Critic's Choice Award.  See his IMDB here:  
http://www.imdb.com/name/nm5518972/?ref_=fn_al_nm_1
During the program the kids all audition again for Adrian in person.  This takes hours, but it reminds him what their talent is and helps him select a scene partner that will make both partners shine.  He does all of this himself.  Even though there is a large staff, the important production, casting, directing and final decisions are all made by Adrian.  From day 1 of the event through the end, you will watch him work from morning till night, then go home with hours of work to do to get everyone organized and on track.  The week I was there he did this with over 75 students.  It was insane to watch how perfectly orchestrated it is.  When you are not in the room with Adrian, you are in workshops with STARS from your favorite shows.  But more than stars, they are consulate professional actors that know the ins and outs of Hollywood and want to save your kid the strife of learning from the ground up, the hard way. The actors shown in your brochure are not just photo and a smile, they work with our students to teach them everything from how to take your mark, how to audition, what will separate your audition from everyone else, the motivation behind your monolog/scene, improv and so much more.
One Mom's Point Of View
Then, on the final night, we auditioned in front of Hollywood Agents & Managers.  I would say that about 40% of the students received call backs from Hollywood Managers and Agents.  My husband was in the crowd and he estimated around 35 -40 agents from recognizable firms.  I personally got a "nod" from Lisa London who founded Mark Ruffalo, cast Miley Cyrus as Hannah Montana and thousands of other stars.  Many of my friends and children of my friends are currently working with agents and have auditioned for leading roles on pilots.  I am sorry, but there is nowhere else that I know of that has this kind of success rate.  Adrian is a FABULOUS actor and it took him 3 YEARS to find an agent.  Agents are not very interested in people on the streets.  You get to agents through connections.  Adrian is a trusted actor and program owner in Hollywood so he gets all the best agents in town at his shows because they know he trains and delivers the ONLY talent
Out of the 300 people that auditioned in Phoenix, I know for a fact that only 60 kids made it past the audition.  So they are HIGHLY selective in whom they bring into the program because it is his reputation on the line with the agents every time.  For them to keep coming back for years, is only the result of Adrian's hard work at ensuring there will always be fresh, new talent at these events.  Lastly, my daughter and I were scene partners and we were able to perform on an actual TV set with Adrian directing and have professional commercial reels and headshots that can be delivered to agencies and applied directly for roles.
 One Mom's Point Of View
So from one cynical mom to another, I personally rest my reputation on CGTV and Adrian R'Mante.
https://cgtv.la/wp-content/uploads/2016/08/12987193_866560246788722_4928827283845819153_n-3.jpg
960
960
R'Mante
https://cgtv.la/wp-content/uploads/2018/10/CGTV-Logo-300x106.png
R'Mante
2016-09-07 09:00:43
2016-08-30 20:21:53
One Mom's Point Of View