CGTV Inspiring young talent!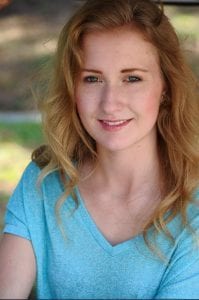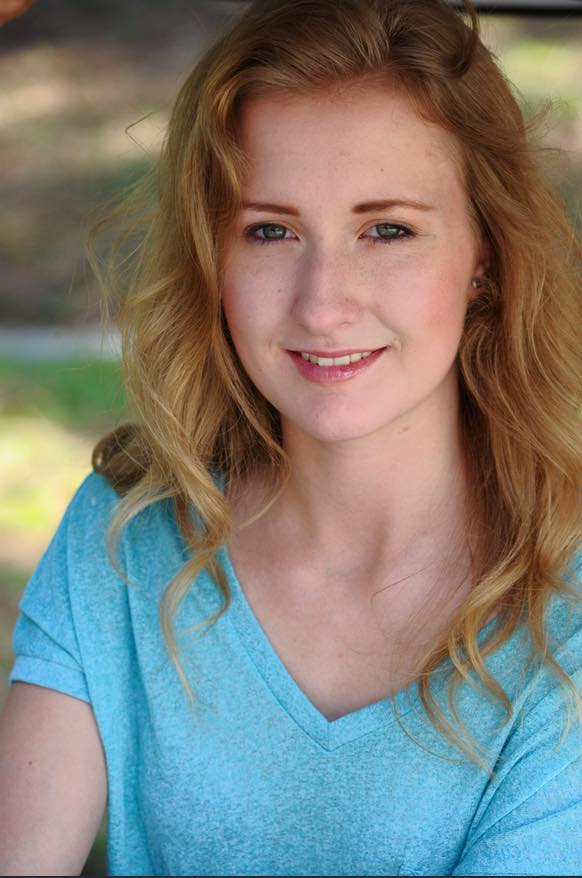 Adrian R'Mante is no stranger to him & CGTV inspiring young adults.  Before he inspired Zack & Cody on set, he was inspiring children in the classroom, as an English teacher.
Since day one of his professional career, Adrian's main focus is CGTV inspiring the next generation.  Now, that he has a successful acting career being a leader to the new generation is still a priority for him, one that he fulfills with his CGTV program.  Don't take our word for it, listen to what Kaysha Stack has to say about our program.
"I was inspired to pursue my dream which I was convinced was unachievable and unrealistic.  That inspiration led me to be associated with CGTV for the past three years.  This year at only 18 years old, I am moving to Vancouver to attend the Vancouver Film School.  Adrian R'Mante and CGTV helped me discover my true self and they motivated me with their belief in my abilities!  The greatest thing I learned from Adrian and CGTV is that I can do anything I dedicate myself to.  They saw my true passion for performing and I am grateful for every minute of time he has spent with me both inside and outside of the classroom.  I have so much love for everyone that is a part of CGTV, you have changed my life, thank you so much!"  
Kaysha Stack
https://cgtv.la/wp-content/uploads/2015/03/generic.png
208
375
R'Mante
https://cgtv.la/wp-content/uploads/2018/10/CGTV-Logo-300x106.png
R'Mante
2016-07-16 17:21:33
2016-08-04 16:39:33
CGTV Inspiring young talent!