CGTV is not a scam, I know firsthand!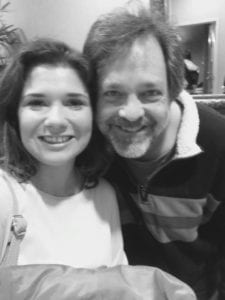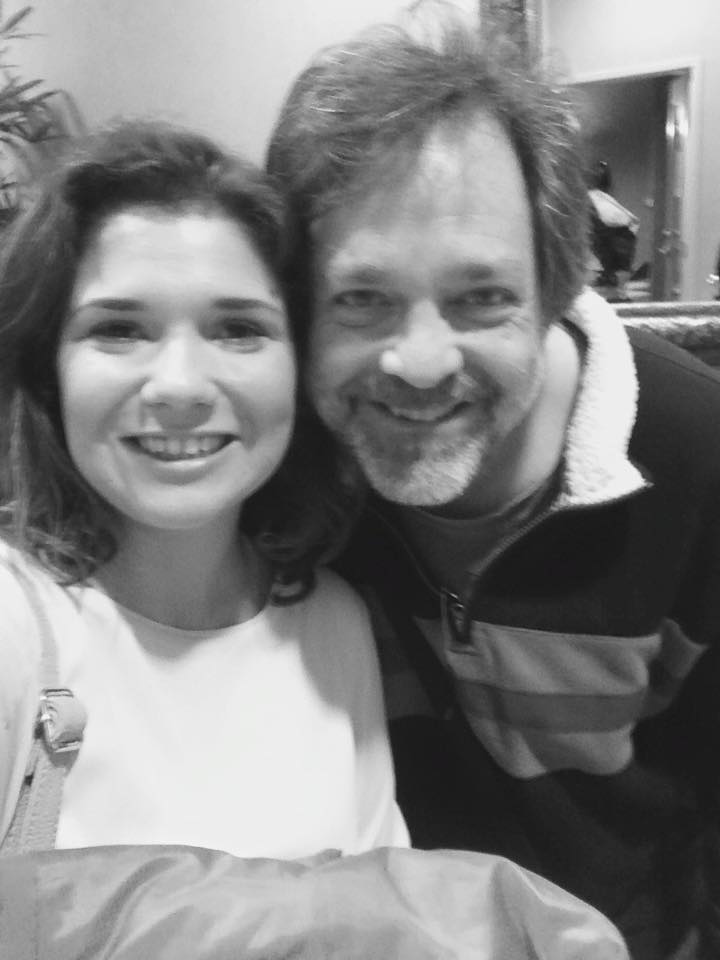 CGTV is not a scam
, I know firsthand! The following is a personal letter written to us from one of our Graduates from last January's VIP Program at CGTV – The Celebrity Experience. It's easy for us to tell you how great our program is, but we prefer if you hear it from our graduates/students instead. If you are looking for CGTV Reviews and/or whether or not CGTV is a scam, keep reading.
"Ever since I can remember I have had dreams of being an actress. Growing up with a thespian as a mother probably had a little something to do with that. Throughout the years I have auditioned and performed in many shows/venues, including the Utah Shakespeare competition. However I always wanted more. I knew my dream was to make it to the Oscars some day. Luckily I was gifted with a mother who believed in my dreams and wanted to help make them a reality. She was always looking out for auditions that either me or her could do, and one day a local talent agent sent her an email with the information for
CGTV auditions
happening that following week in Phoenix, Arizona.
 CGTV is not a scam.
Neither me or my mother had ever heard of
CGTV
and immediately thought it was going to be a scam or trap. We decided to look further into it. After hopping on google and typing them in we came across a negative review on the first page. We decided to click on it thinking yep, just another waste of time. Words cannot express how shocked we were, and moved, over the 8 paragraph response Adrian R'Mante had personally written himself in the comment section of the review. Seeing a star, someone I watched throughout my childhood and loved, defending and putting effort into helping his own cause and not sending someone else or just ignoring them was amazing. In addition there were
PAGES
of other parents that had actually been through the program defending the program and Adrian. We immediately secured our audition.
CGTV is not a scam.
I don't really know how to describe the feeling of knowing that you were going to potentially meet and perform in front of people you watched growing up on Disney. Never in my life had I memorized a commercial that fast. My nerves were in overdrive after finding out from my mother that Hutch Dano from Zeke and Luther was going to be the guest judge and actor for our auditions. Now not only did I have to perform in front of strangers I had to now do it in front of a high school crush of mine! Butterflies were swarming in my stomach as we entered the room that was completely filled with other kids waiting for their auditions, maybe about 600. After realizing that I've watched and seen all the actors personally, that are on their opening video, that they helped get started with CGTV I was floored and crazy excited. (By the way, we knew it was real when only about 50/600 of us were offered a spot in the program)
I'm finally put in the room with Hutch and am trying not to let  my nerve show on my face. Afterwards he told me I did a great job, I will forever remember that as my first real step into the acting world! Sadly the time care for us to leave and wait for the calls to come, or not come.
11 pm
rolls around and I'm having to face the music and start thinking about my next move since I didn't make it.
Twenty minutes later
I go back to find a voicemail waiting on my phone, and it's CGTV letting me know that both me and my mother had been selected! We meet with them and talked about what needed to happen next and decided the
V.I.P. package
route was the best and smartest way to go. We were scheduled for the beginning of January. My personal experience at CGTV can not be described as anything less than extraordinary.. I had the best time of my life, learned everything about the business, and have the confidence and knowledge to continue my career in acting. And, I walked away with all the tools needed to secure an agent and/or manager. Lastly, becuase I bought the top VIP package, I can come back to CGTV for FREE for the rest of my life and perform live over and over in front of agents/managers until I get a callback. That is committment. I love Adian and CGTV so much, I hope to work with them one day!"
PS… I almost forgot to tell you how AMAZING it is when all your OTHER child hood stars from Disney arrive at CGTV to train you as well. The dad from Josh and Drake, Jonathan Goldstein, Geno Segers from Pair of Kings, RJ Cyler from Me, Earl and The Dying Girl and Power Rangers 2017! And more…. it was the time of my life and I will never forget it.
CGTV is not a scam, I know firsthand!
https://cgtv.la/wp-content/uploads/2016/11/CGTV-Reviews-CGTV-Scam.jpg
960
720
R'Mante
https://cgtv.la/wp-content/uploads/2018/10/CGTV-Logo-300x106.png
R'Mante
2016-11-03 09:00:23
2016-11-03 18:43:31
CGTV is not a scam, I know firsthand!