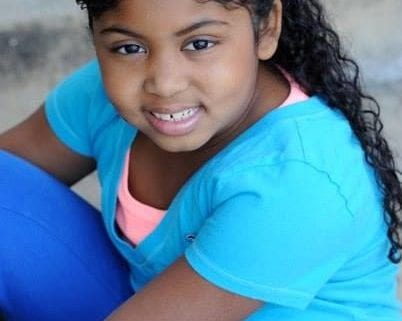 CGTV's Program is work, not a vacation
One of the parents makes a solid point in the below testimonial.  CGTV's acting workshops are definitely not a "Vacation".  Actors that make it to our program are first auditioned in front of the co-owner Adrian who serves as Casting Director, Production Director and Visionary for the entire program.   Of course, he is assisted by other working actors that most of the teens know from Disney and Nickelodeon.  Next, you are cast in a scene with a partner that he believes will help you shine and vice versa.  This takes almost an entire day and an entire night once Adrian goes home to figure out.  Actors are directed to be OFF BOOK as soon as possible with their 2-4 minute scene. Most of the actors take this quite seriously and a few of them need constant re-direction.  When making a decision about CGTV, one needs to ask themselves, will I be able to commit to this seriously?  Parents, who want this more?  You, or them?  It needs to be the child that is aggressively pursuing this, not the parent.  Our adult actors always take this 100% seriously (They made the financial investment in their career)  so we speak directly to the parents of ages 3-17.  Don't take our word for it.  Listen to what a parent and participant has to say about the program.
"Adrian R'Mante is a genuine actor and has the love for all his students that attend his professional workshop in LA. The truth of the matter is, it's hard work and you are treated like an employee coming into the industry and expectations are high, both for both parents and students. I was lucky enough to actually be there and attend the session with my daughter in Hollywood.
The program is not a vacation. It is hard work and there is a lot to accomplish in one week to perform in front of agents and talent scouts. Now with that being said, one will get the full throttle of what it takes to work a full day and to memorize lines in a fast paced environment. To be real it is what will happen when you audition for directors on the spot. Yes, it is expensive and my advice is if your child is not disciplined enough to do the homework assigned it will be stressful for both parent and child. The dedication to the industry is to keep abreast of what is needed from the actor and to keep them active in workshops and classes independently from the program once you graduate from CGTV's program.
Also, most auditions take place in LA so the expense is yours to take on after the course is done. It is an investment in your acting career and what you do with afterward is up to you to commit. Your child must want the career (not the parent), so you must carefully assess your child's seriousness to the business. Adrian and his brother Virgil are genuine people and expect only the best results from their students. With that being said, I wish them all the success in the world and hope that when possible my daughter and I can attend again. Much love CGTV!"
Karen Ali – CGTV Graduate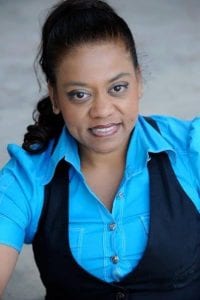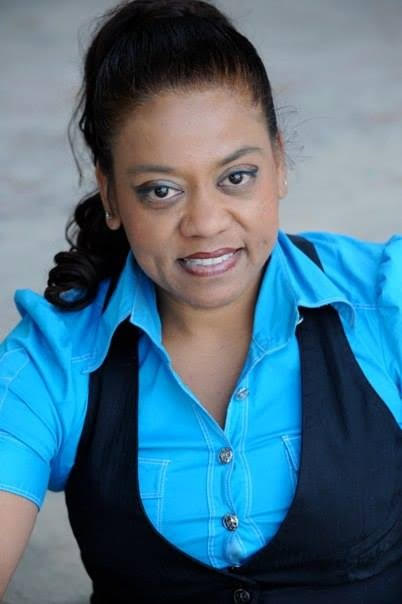 https://cgtv.la/wp-content/uploads/2016/05/unnamed-9.jpg
604
402
R'Mante
https://cgtv.la/wp-content/uploads/2018/10/CGTV-Logo-300x106.png
R'Mante
2016-05-18 20:26:52
2022-09-04 01:39:50
CGTV's Program is work, not a vacation