Is CGTV Right for you or your child?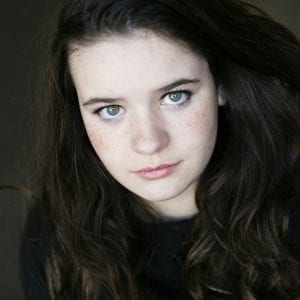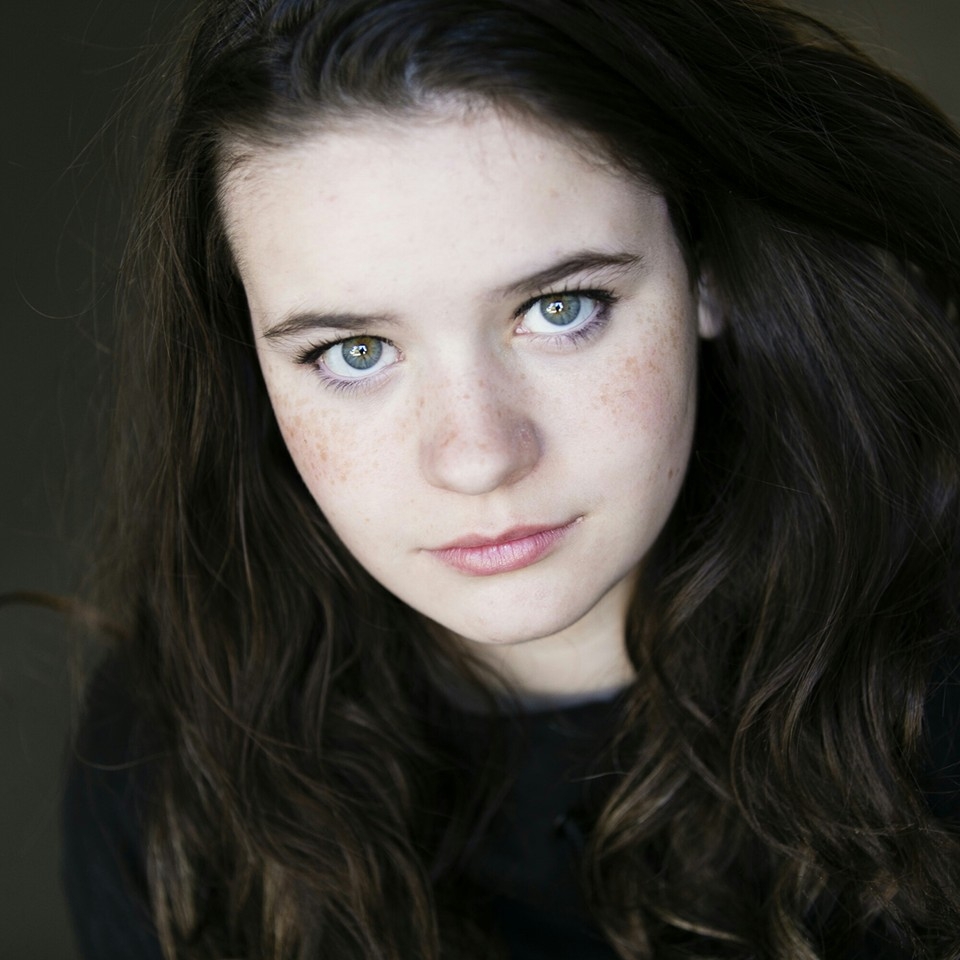 Is CGTV Right for you or your child?Some people are reluctant about the program at CGTV.  Some fear they do not have the time IF they are discovered.   And unfortunately, some fear that CGTV is a scam, an agency out to make money on your dreams.   CGTV is NOT a talent agency.   We are a training ground for kids, teens and adults with talent and facilitate getting them in front of decision makers.  Yes, we charge for this.  Because we are NOT a talent agency.  We get $0 when one of our actors strikes gold in Hollywood.  But we get the joy of knowing WE were the catalyst that put them there.   We are only paid commensurate with the services we provide which are comprehensive TV/FILM Actor's workshops, a live show, commercial reel, headshots and the chance to highlight your talent in front of industry agents and managers.  While we can't help you decide if acting is for you or your child, with over 1,000 success stories and two of our students in major roles like Me, Earl and the Dying Girl, Power Rangers and shows like Arrow and Criminal Minds, we can assure you, we are the real deal.  Don't take our word for it.  Listen to the mother of one of our kids.
Is CGTV Right for you or your child?
"My daughter Angel Berry (13) from Calgary has over 27 film credits. A best actress winner. Has a USA visa and yes was a student of Adrian R'Mante (CGTV) Twice actually, once for three weeks (summer camp) and then a weekend workshop. The poster CGTV advertises are actual mentors that either have or are participating in the workshops. Angel trained along side of celebrities she watched on TV. If it was not for the encouragement and ongoing support from Adrian, Angel would not be winning the awards or booking the jobs she is booking. Angel trains with many coaches all over North America however, knows she can pick up a phone/ send a message to Adrian. He never forgets a student's name. Is his workshop for everyone? Only if you are serious about the business. I suggest parents reach out to parents with working acting kids. We are plentiful in Alberta. Good luck with you journey."
Related sites:
https://cgtv.la/wp-content/uploads/2016/05/Angel-Berry.jpg
1334
750
R'Mante
https://cgtv.la/wp-content/uploads/2018/10/CGTV-Logo-300x106.png
R'Mante
2016-05-11 18:58:13
2016-08-04 16:25:30
Is CGTV Right for you or your child?