Parents Beware CGTV has success stories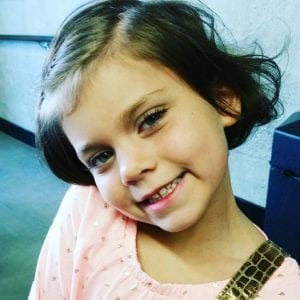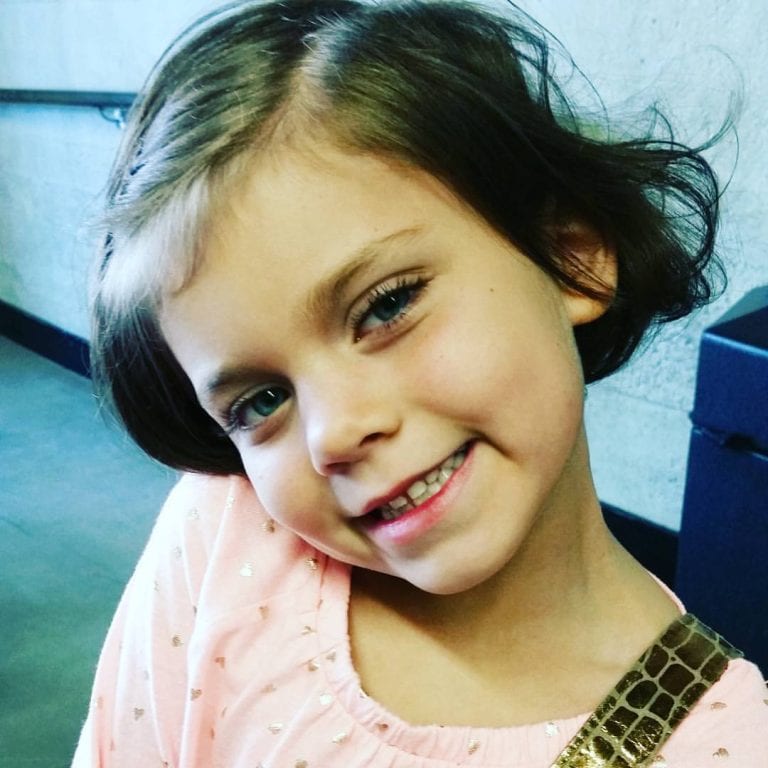 Parents beware CGTV has success stories.
At CGTV, we take talent seriously.  If you've been lucky enough to be selected at our audition process, you will be offered the opportunity to join us in Hollywood, CA to jump start your chances.  Even our Co-Owner, Adrian R'Mante (Esteban in The Suite Life of Zach and Cody) took 3 years before he found an agent and he is super talented.  Because of that, he created a program that would train actors for tv and film, provide a professional demo reel, resume, and headshot.  Because he was a household name and face on Disney for years (as well as many of his staff members) the agents come to his productions to seek out talent.  Agents from top agencies are impossible to get in front of, but not for us.  Don't take our word for it.  Listen to another one of our recent success stories.
Parents Beware CGTV has success stories.
"Going into the CGTV program we knew absolutely nothing about "the industry" and Ashlyn had never been on a stage in her life. She was super excited to learn, and the CGTV program didn't disappoint. Ashlyn absolutely loved her classes, all her instructors, and all the little friends she made that week. By the end of the week, she had beautiful headshots, a professional resume, her first experience on a real set, and her first performance on the stage of the famous ACME Comedy Theater! She shined on the stage and managed to get a call back from half of the managers and agents at the performance! It was a whirlwind after that as we met with some of the top youth agencies in LA, got multiple offers for representation, and found a manager that we love! Now Ashlyn is well on her way to pursuing her dreams and loving every minute of it! I am so, so very grateful to CGTV for opening  these doors for her. We would have never been able to get this far on our own!"
Parents Beware CGTV has success stories.
You can follow Ashlyn's career by searching for this hashtag on Instagram and Facebook:  #‎AshlynLundahl‬ (Her mom closely monitors her social media as any good parent of an under aged child actor should!)
https://cgtv.la/wp-content/uploads/2016/05/12779286_792532164213213_4509741901001317918_o-4.jpg
1080
1080
R'Mante
https://cgtv.la/wp-content/uploads/2018/10/CGTV-Logo-300x106.png
R'Mante
2016-05-14 17:55:01
2019-08-26 19:58:59
Parents Beware CGTV has success stories