CGTV Graduate Secures Manager!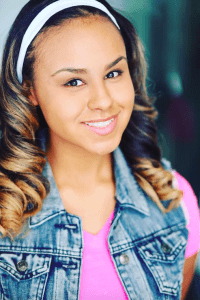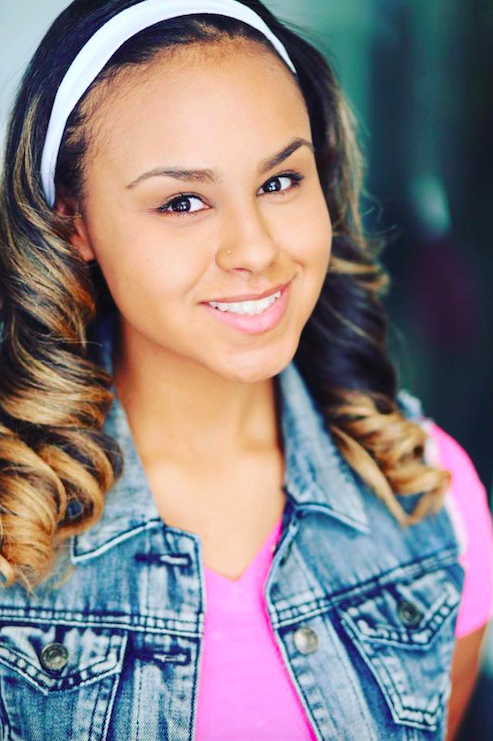 CGTV Graduate Secures Manager!
Even with 1,000+ stories like this, we never get tired of hearing of about our Actor's successes through the CGTV programs.  When we found Natalie in Texas, we were certain that she had what it took for TV and FILM.  And after she lives audition in Hollywood in front of Managers & Agents, she secured top notch representation and has already booked a few short films.  If you are considering tv or film, please make sure you check and verify the success stories of the people you choose to hire to progress your career.  Don't take our word for it, listen to our graduates.
CGTV Graduate Secures Manager!
"Adrian R'Mante & everyone involved with the CGTV program (Including actors you know from Disney, Nickelodeon, and films)  gives BEYOND the best opportunities any upcoming actor could ever ask for! Adrian found me in Austin, Tx & I was the #1 pick out of 250 other amazingly talented people! I was blessed with the opportunity to come to California & perform at the ACME comedy theater in front of 21 agents & received 6 call backs.  I then picked which I would like to represent me & moved out to California in January 2016. I signed with my management The ESI Network & also did the Pilot Program with Adrian  in the month of February 2016! I've learned so much from each program I've attended & gained so much insight! Adrian is a true mentor & definitely legitimate! I've now booked a few short films in the couple of months that I've been here & been able to network immensely! I'm grateful for this journey & process it's nothing short of AMAZING & It's only the beginning!" Natalie Nichole
https://cgtv.la/wp-content/uploads/2016/05/12974413_1692196947699877_6156638198150964157_n-2.jpg
744
750
R'Mante
https://cgtv.la/wp-content/uploads/2018/10/CGTV-Logo-300x106.png
R'Mante
2016-05-24 19:18:10
2016-08-09 20:31:11
CGTV Graduate Secures Manager!