Trouble Memorizing Your Lines? Try These Tips!
Memorizing lines can be stressful, however, if you're someone who has trouble remembering what line comes next, there are many tips out there that can help. Read below for a few new tips to try the next time you can't remember your lines.
Think of your script as just a string of sentences that are grouped together. Then break down those sentences into groups of pictures. Those words you're using are creating images that are being used to convey the story and the meaning of the story. Try and connect images to each sentence, or even parts of a sentence, to recall your lines quicker.

The first time you read a scene, read through it as if it were a novel. Picture yourself as the character, what they're feeling, where they are, and what they're thinking. This will help set the scene and make it feel like a reality, so the next time you run through the scene, it will be easier to place yourself into the surroundings of your character.

Remember to take breaks often! Read through one section until you think you've got a solid grasp on it, and then step away from it for awhile. When you come back, run through the scene then move onto the next. Repeat this process until you've finished all scenes or acts that you need to memorize.

Think of your lines as a train of thought. If you can think about these strung together as opposed to single lines, you'll be able to remember what you're talking about and what comes next. Focus on what you're trying to talk about rather than thinking about how you're going to go about saying it.

Try thinking about the meaning of the scene and the words you're saying as opposed to memorizing them exactly as is. Many people can memorize sentences, but don't really pay attention to the meaning of the sentence. Focus on the meaning of the scene or act, and go from there.
Many of these tips are just suggestions and won't work for everyone. The most important thing is to find a way that works for you and to stick with it. If you find that you're still having trouble, contact CGTV to talk to any one of our many acting coaches.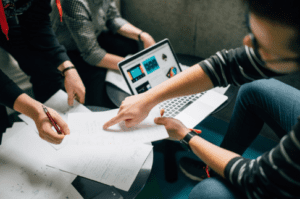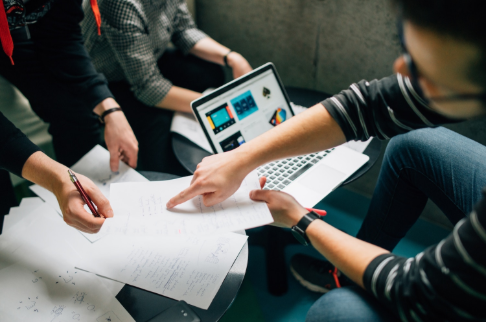 References
https://www.backstage.com/advice-for-actors/backstage-experts/backstage-experts-answer-18-ways-quickly-memorize-lines/
https://cgtv.la/wp-content/uploads/2018/08/cgtv1.png
419
419
R'Mante
https://cgtv.la/wp-content/uploads/2018/10/CGTV-Logo-300x106.png
R'Mante
2018-08-01 16:19:36
2018-08-01 16:19:36
Trouble Memorizing Your Lines? Try These Tips!