Why I Decided to train with CGTV & TCE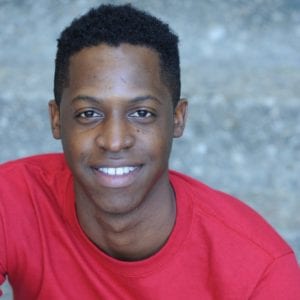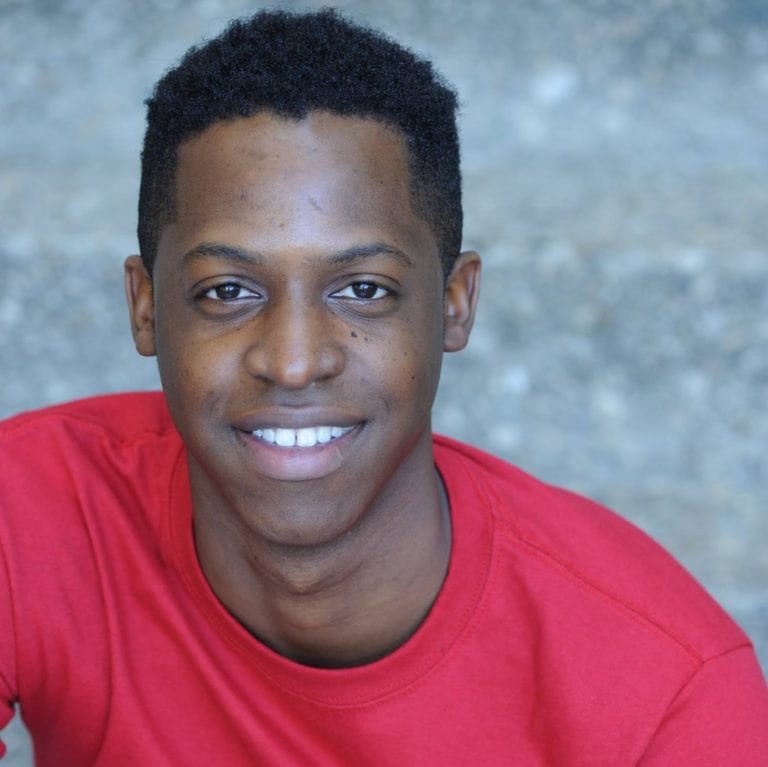 This is the story of one of our graduate's of last January's VIP program.  Lance Freeman had an energy that we could see from a mile away.  He wasn't sure if he had what it took for Hollywood, but he saw this as a chance to chance his dream.  With hard work and an open mind, Lance amazed himself by securing a Hollywood Agent call back after our live showcase at ACME Theatre.  The following is his story.  For anyone scouring the internet for CGTV Reviews and wanting to know if CGTV is a scam or not, take the time to read the story of people that have actually been through our program.  That is the truth in advertising. The Celebrity Experience. 
Why I Decided to Train with CGTV and The Celebrity Experience?
"I really wasn't nervous about auditioning for CGTV, I saw this as my chance to chase a dream. I prepared mainly by watching movies. I wanted to see how they performed with cameras and each other.
When I arrived at the event I learned that Geno Segers was my celebrity host, I wasn't nervous, I saw this all as a potential possibility. I knew I would be okay whether I made it into the program or not. Finally my turn to audition came around. I felt relaxed in the room with Geno and he gave amazing advice once I was finished. I followed it and repeated the monologue, I thought I did pretty good afterwards honestly.
CGTV & The Celebrity Experience
After hours of waiting I was thankful that I was selected, and proud of myself for taking advantage of the unique learning experience that was to come. My family felt the same. I knew from past experience that there were a lot of talent agencies that scam you for money, but the program seemed legit and I took a leap of faith. I was scheduled to go for the showcase that would perform in January, and decided to go with the V.I.P package. I am now definitely thankful that I did.
One of my favorite parts of the training was all the information we got from the celebrity hosts that were attending. They gave us advice on our performances, told us the in's and outs of the industry, and revealed what they had to personally go through to get where they are today. It was really awesome to see from their point of view and to get to hear about what it is really like for them past the lights and cameras.
The showcase finally came around after days of rigorous training and memorization. Utilizing and applying all the notes given to me made my live performance real and moving. It flowed nicely thanks to advice and preparation from the CGTV staff and the actors who took time out of their lives to help us reach for the stars. Following the showcase I received a call back! They gave me advice on how to move forward with my acting. CGTV taught us the basics that everyone needs to know to get their careers started and off the ground. Remember to chase your dreams and that no matter what, with CGTV you will be put in front of agents."
Do you want to be trained by the best? Click here for your chance at show business with CGTV & The Celebrity Experience. You can read about some of our reviews and success stories here! 
https://cgtv.la/wp-content/uploads/2016/11/CGTV-Reviews-CGTV-Scams.jpg
1361
1362
R'Mante
https://cgtv.la/wp-content/uploads/2018/10/CGTV-Logo-300x106.png
R'Mante
2016-11-08 09:00:35
2017-04-21 16:20:23
Why I Decided to train with CGTV & TCE