Adrian R'Mante with CGTV Helped Me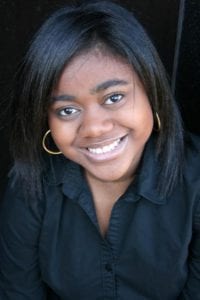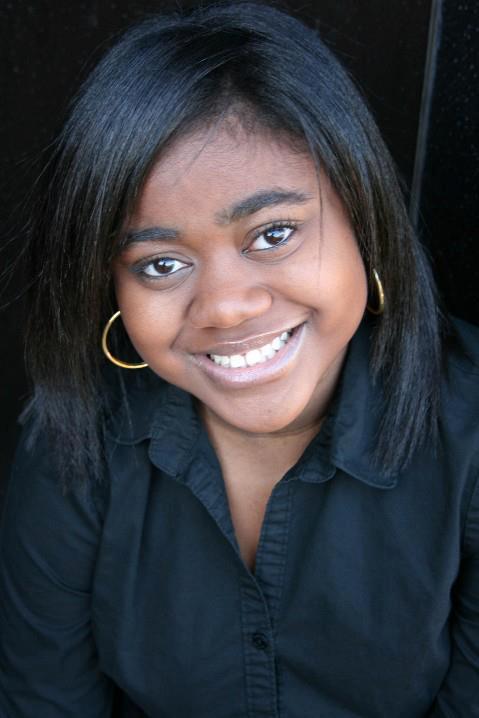 Adrian R'Mante with CGTV Helped Me, For Free. Usually we publish stories from graduates of our Celebrity Experience at CGTV.  This was a story from a young, working actress that was unable to afford CGTV but raves about the help Adrian R'Mante personally provided to her anyway.  Read below and learn who we are and what we are made of.  If you are scouring the internet on CGTV Reviews or reviews about Adrian R'Mante, you have come to the right spot.  Listen to what this young lady has to say about our CEO and founder. 
Gianna Bowman
"I never got to go to CGTV,  I got a call back after auditioning with them but sadly I couldn't afford it at the time. Adrian saw something in me and even though I couldn't go to the showcase he helped me by messaging me on Facebook  and texting about working in the industry. He helped me in how I presented myself in the auditioning room and helped me make important in the moment decisions on how to make sure I always look my best and act professional. 
Whenever I had a question for him he would take time out of his day to reply. I haven't even met him physically. I met Tanya when I auditioned in Philadelphia. But once I face-booked him about the program he was very easy to listen to in terms of how he explained what the industry was really like.
I recently got a role in the hit TV series The Blind Spot.  I got the audition through my manager and when I got there I was discouraged because the role called for a mixed Caucasian and Hispanic girl or "mixed" girl and I'm only African American. When I got there I was surrounded by girls who actually were what they asked for but I remembered the videos that I watched for CGTV and how to command the casting director's attention by speaking first. Adrian even let me use him as an industry referral to get representation. In the beginning I would submit Adrian on everything I sent out. I emailed submissions all over and finally got a hit from Brilliant Talent Management which is bi coastal.
I've been in this industry since I was five so I was already held a lot of knowledge on the acting and filming industry.   But, Adrian broadened my horizons.  I am very thankful to Adrian he helped me and asked for absolutely nothing in return but for me to always do my best. He truly wants to help each and every aspiring actor, no matter the age or background, to follow their dreams and do what they love."  – Gionna Bowman
Adrian R'Mante
Adrian & CGTV audition free around the world. Please Click Here to register for your chance to audition for CGTV & The Celebrity Experience.
https://cgtv.la/wp-content/uploads/2016/11/Gionna-Bowman-Working-Actress.jpg
718
479
R'Mante
https://cgtv.la/wp-content/uploads/2018/10/CGTV-Logo-300x106.png
R'Mante
2016-11-09 09:00:24
2017-04-21 16:19:57
Adrian R'Mante with CGTV Helped Me