Grad FaceTimes Adrian Real Time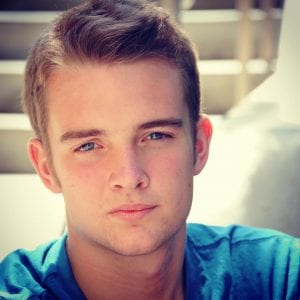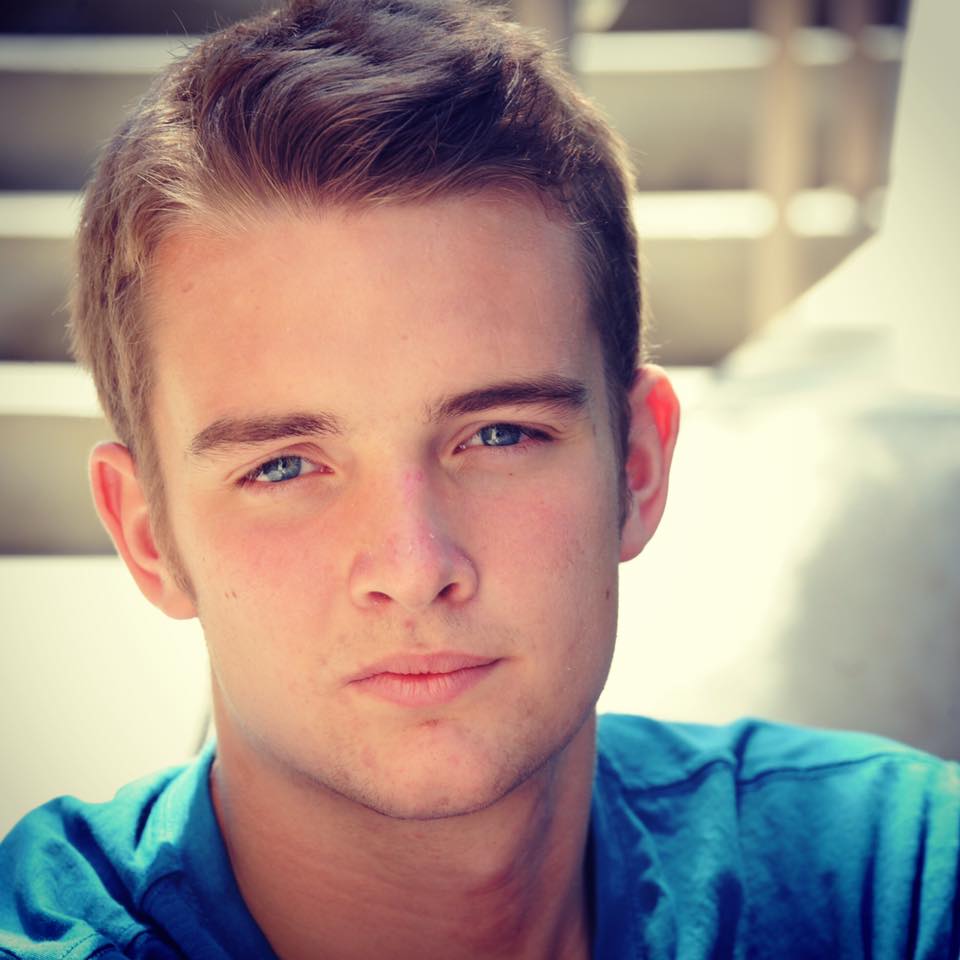 This is just one more scenario where Adrian R'Mante goes above and beyond a contractual relationship with a student to provide support, nurture and coaching in a highly tense situation.  You are going to love this families thank you to CGTV, we sure did.  CGTV is committed to the success of their actors long after they graduate.
"Hello CGTV Family!
I wanted to share with you how much my son and I have benefited from Adrian R'Mante and CGTV. From the very first day of meeting Adrian R'Mante he has put us at ease: from the audition process, to prep for the week-long program to the wrap up afterwards. Adrian has ALWAYS been a phone call away for my son, Brent, and I. As Brent went through the program, I saw him develop immensely. He learned so much from the acting tips, how to improve his audition techniques and scene development. The Showcase was amazing for Brent. I saw him grow leaps and bounds and this was clearly demonstrated during the evening of the showcase. He received callbacks and will have the opportunity of working with a fantastic manager in LA when he is ready.
When he returned to Canada he received many auditions for national T.V. and film projects. I remember a time when he was so confused about how to bring a character to life and called Adrian. Adrian actually pulled his car to the side of the road and did a Facetime audition prep  with Brent.
I have personally seen Adrian in different scenarios and I can honestly say that what you see and what you hear is what you get. He delivers and stands behind his word. He is passionate and will continue to work hard until you or your child reaches the goal!
As a parent, I have full access to Adrian whenever I need it. Adrian provided a parents program while my son, Brent, was in the program taking his workshops and prepping for the showcase event. The 3-day parent event was to help the parents feel at ease (and see some attractions) while their child was given the incredible opportunity to focus on the teaching for the week. Adrian always has time for any questions that parents might have and takes this part of the business very seriously. He knows what he is talking about since he has been in the industry for many years.
To put your mind at ease, I want you to feel with full confidence that Adrian R'Mante has your child's future and best interest in mind. He truly is a man of his word and what you see in this amazing instructor is what you will get out of the experience. Wishing you a long and successful career!
https://cgtv.la/wp-content/uploads/2016/07/13083126_10153368699837434_1058364416275003798_n.jpg
960
960
R'Mante
https://cgtv.la/wp-content/uploads/2018/10/CGTV-Logo-300x106.png
R'Mante
2016-07-13 09:26:35
2016-08-04 16:41:16
Grad FaceTimes Adrian Real Time